Lace up your running shoes for another 5K at Barren Ridge! Corkscrew Racing is hosting their annual Autumn Toast 5K here on Friday, September 26th, complete with wine, food, and music to follow the race! For further information and to register, visit their website. We look forward to cheering for you as you cross the finish!
---
We are pleased to announce that all nine wines we entered into the 2014 Virginia Governor's Cup competition were awarded medals!
Gold – 2009 Meritage
Silver – 2010 Meritage
Silver – 2012 Viognier
Silver - 2012 Red Barren
Silver – 2010 Merlot
Silver – 2012 Harmony
Silver – 2011 Christof
Bronze – 2012 Tinkling Spring
Bronze – 2012 Vidal Blanc
---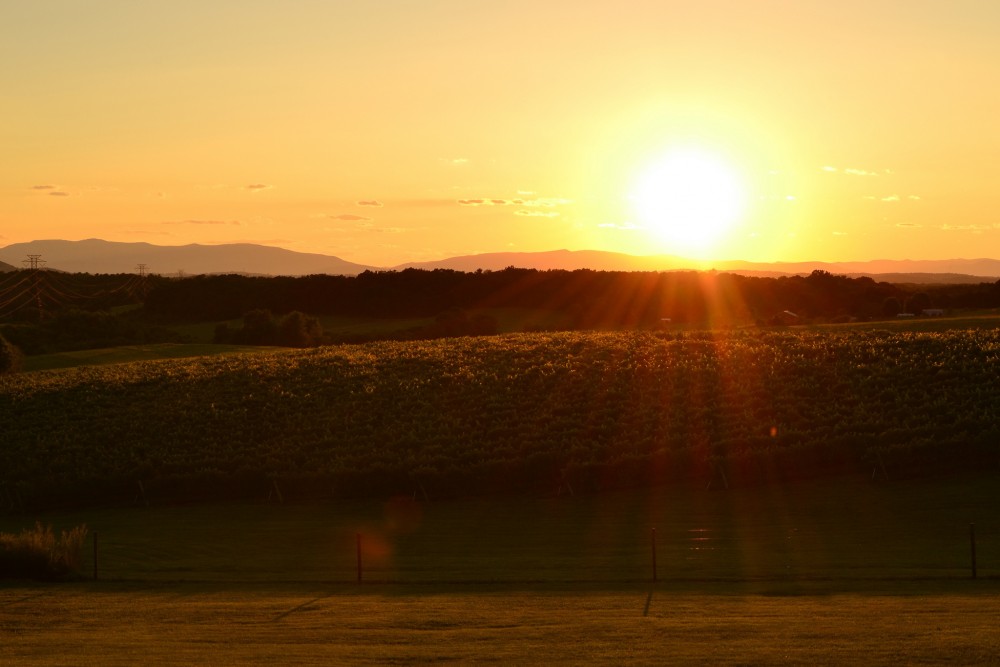 Please join us for live music every Friday and Saturday night from 6:30 till sundown! The one exception to the calendar is the third Friday of every month, when we host Sunsets in the Vineyard or Firelight Friday.
---