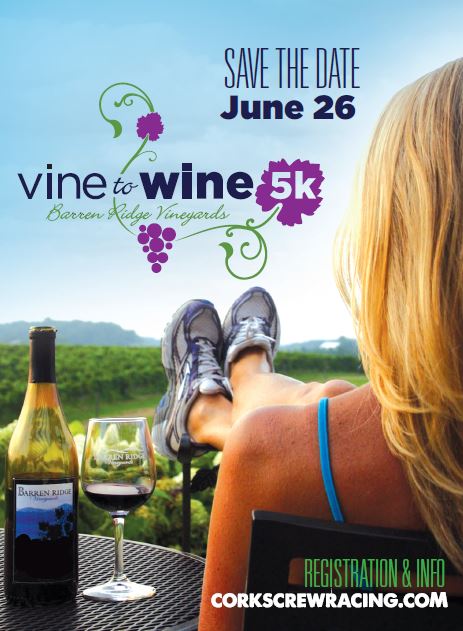 Time to lace up your running shoes and get ready for our 5th Annual Vine to Wine 5k! As in years past, the race will start in our vineyard at 6 p.m. and finish with a great sunset, live music, food, and of course, Barren Ridge wines! For more information on the race and how to register, please visit Corkscrew Racing's website. We can't wait to see you cross the finish line!
---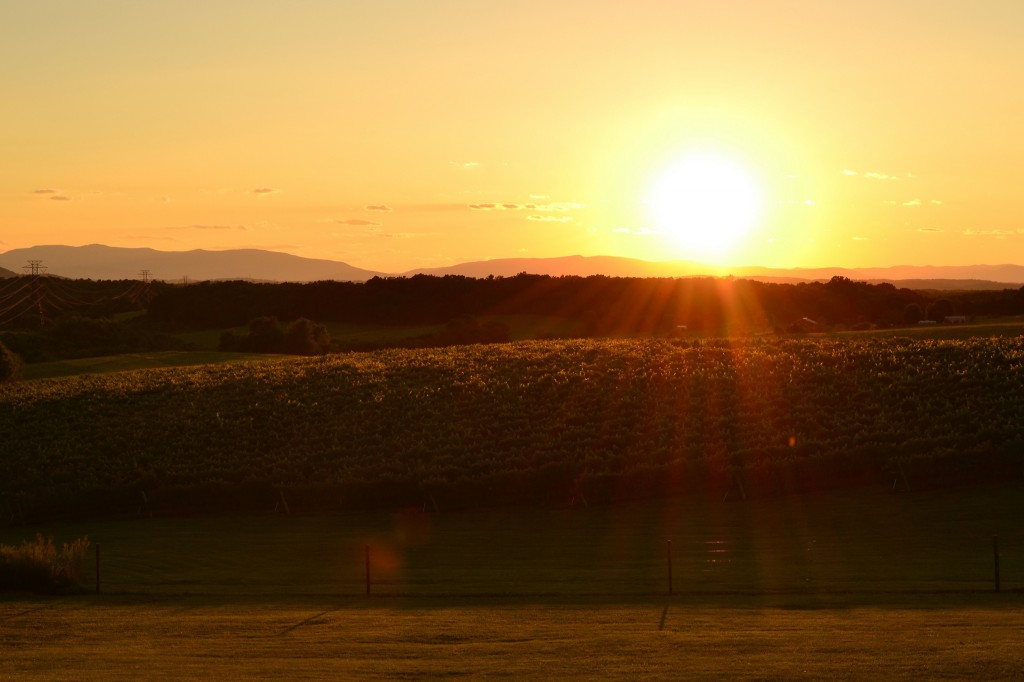 2015 Schedule
January 16 – Kelly May Brown
February 20 – Who Shot John
March 20 – Scruffy Murphy
April 17 – Gabby Haze
featuring Mama's Caboose
May 15 – Little Walter & the Convictions
featuring Blue Ridge Pizza Co.
June 19 – Haze & Dacey
July 17 – Vic Hill
August 21 – The Hook & Bullet
September 18 – Scruffy Murphy
October 16 – Tara Mills
November 20 – Kathy Walton Lafon
Every 3rd Friday of the month, Barren Ridge hosts an evening of live music from 7 till 10, with dinner available for purchase from one of our favorite caterers or a popular local food truck! These fun and casual events cost only $10 per person and are free for members of our Crush Club!
Call us by the Tuesday prior to the event to order a catered dinner for $15. Or feel free to bring your own snacks or dinner. No outside alcohol please. Events will be hosted outside on the patio when weather permits. Otherwise they will take place in our upstairs event space, the Audrey Blackford Room. Wine will be available for purchase by the glass or bottle, and the wine glass is your souvenir to keep, as our thank you for joining us!
Table reservations are available for parties of 8 or more. Reservations for both tables and catered dinners must be paid in advance so that we may plan accordingly and accommodate all our guests. Call us at 540-248-3300 with any questions or to place a reservation.
---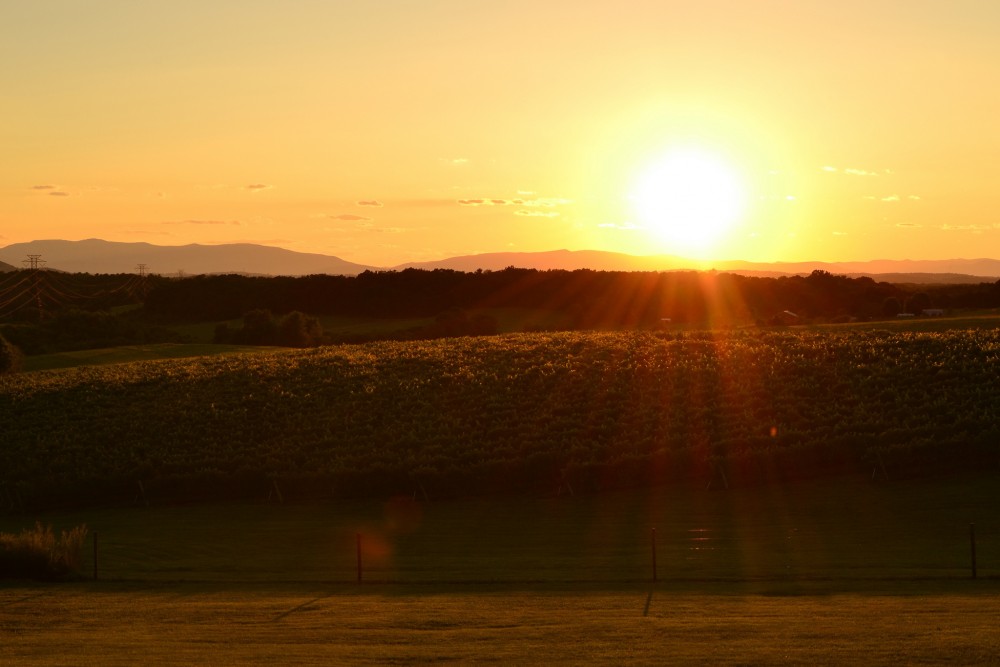 Please join us for live music every Friday and Saturday night from 6:30 till sundown! The one exception to the calendar is the third Friday of every month, when we host Sunsets in the Vineyard or Firelight Friday.
---