February Events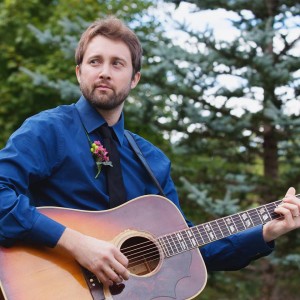 During the month of February, Barren Ridge is hosting two events.
The first event, will be on Valentine's Day on February 14th.  We invite you to come and relax by our fire and spend a quiet night with a significant other by the fire.  Guests are encouraged to bring any favorite meal, whether large or small, and enjoy each others company.  The winery will be extending hours that Monday, from the usual 6pm closing time until after dinner (we'd ask that visitors be courteous to our staff, who are also looking to get home and spend time with loved ones).
The second event is our Third Friday night event, which will be on February 19th.  Joining us for the 3rd straight year is  Mike Davis ( ).  This month, we are also welcoming in another new food truck, Mashita (http://eatmashita.com/), also from Harrisonburg.  We are glad to have Mike back performing for us, as many of our customers, have requested him.  We are also happy to invite a local business to come and partner with us.  So while we always invite you to bring your own food, please consider joining us in supporting a local business here.