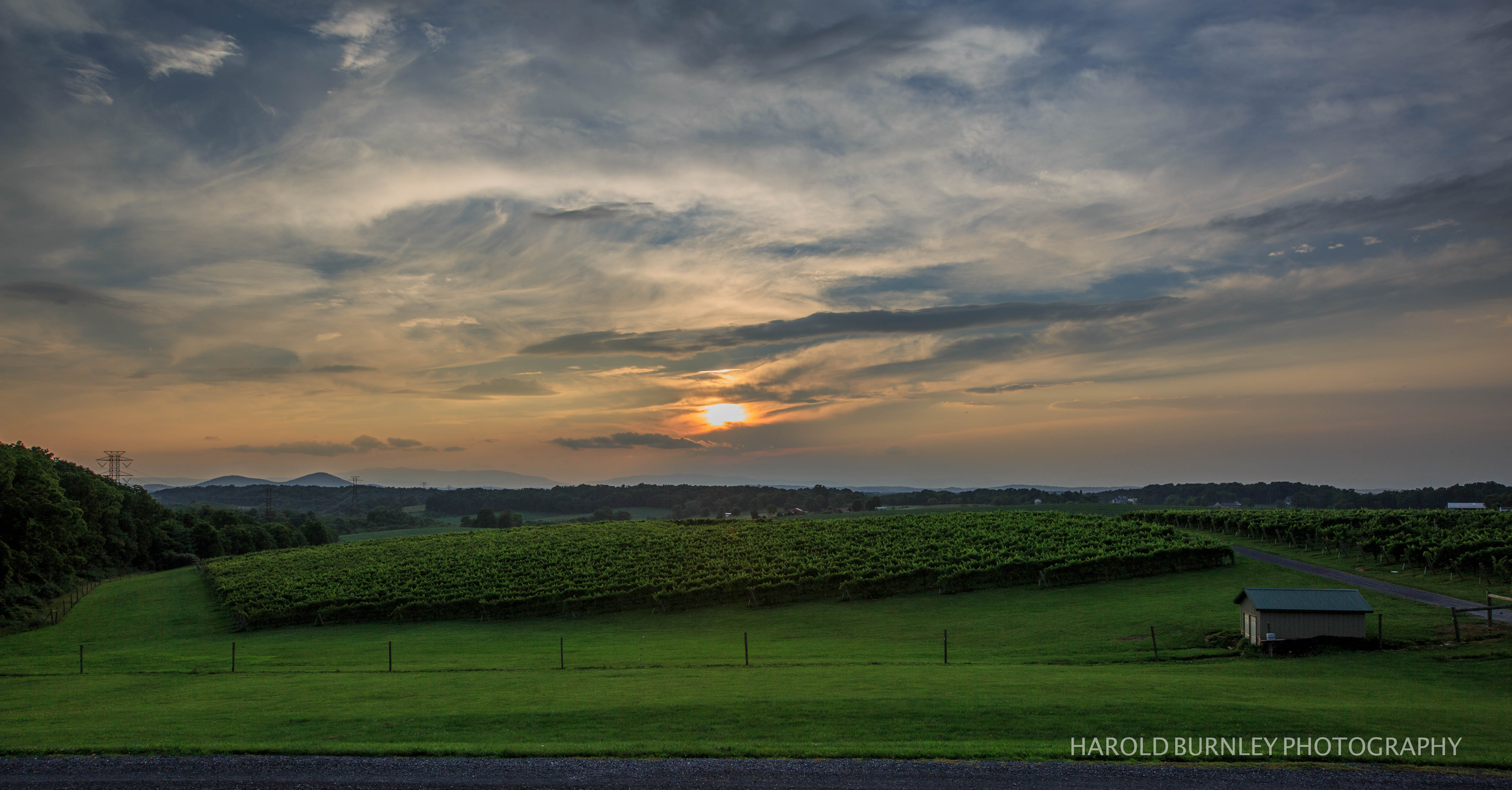 From the seed of an old orchard and the childhood home of our owner, this vineyard was born from a revival of this land and a dream.
Barren Ridge Vineyards is a small, family-owned vineyard and winery in the heart of Virginia's beautiful Shenandoah Valley. Purchased by James Higgs in 1934, the land was originally an apple orchard, and the building that now houses Barren Ridge's tasting room and winery was an apple packing shed. James Higgs and his wife Audrey Blackford raised their children in the Staunton area, and their son John, after a successful career as a chemical engineer, returned to the site of the old orchard in the early 2000's with his wife Shelby to renovate the apple packing shed, clear the overgrown and neglected land, and plant vitis vinifera.
Barren Ridge opened its doors to the public in 2008 as the first modern vineyard and winery in Augusta County, and has since been producing award-winning handcrafted wines that celebrate the terroir of the Shenandoah Valley and honor the heritage of this land.
For information about visiting us, including directions and our hours of operation, please start here. Feel free to call us at 540-248-3300 or e-mail [email protected] with any further questions. We hope to see you in the Tasting Room soon!
From all of us at Barren Ridge, welcome and cheers!